Bring The Best Top 5 Must Reads. You said so!
Regardless of how many articles, opinions and posts I wrote there are always the best of the best when you express your own opinion in by viewing and reading them. Most of the content writers today have a top ten must reads, so I have your Top 5 Must Reads of Bring The Best with Cas newsletter.
1. "I'm burning out". Is Burnout Going To Be The New Pandemic?
In the 1980s, "I'm Burning Out" was a worldwide pop hit by Madonna. The ones that are old enough would remember that. Explore the article.
2. Stop Procrastination!
When we open a dictionary, most of them define procrastination as "to put off doing something, especially out of habitual or laziness." No one wants to be considered careless or lazy, especially in the office. Nevertheless, we all procrastinate in our lives. Tell me more.
3. Be The Last to Speak?
This is a famous quote and speech from Simon Sinek.
As an extrovert salesperson, I love to talk and often forget to listen in a conversation. Listening is one of the most critical skills of a coach. I mean listening actively. In my experience, active listening means you need to start focusing on the other, be present, listen to understand and not reply. Discover more.
4. "Daddy, What Is Black History Month?"​ Thoughts On Inclusive Leadership
"Daddy, what is black history month?" was a question that my teenage boy asked me another day. I answered that Black History month was essential and that in January and February, we celebrated black leaders. Curious? Find out more.
5. What Kind Of Leader Are You?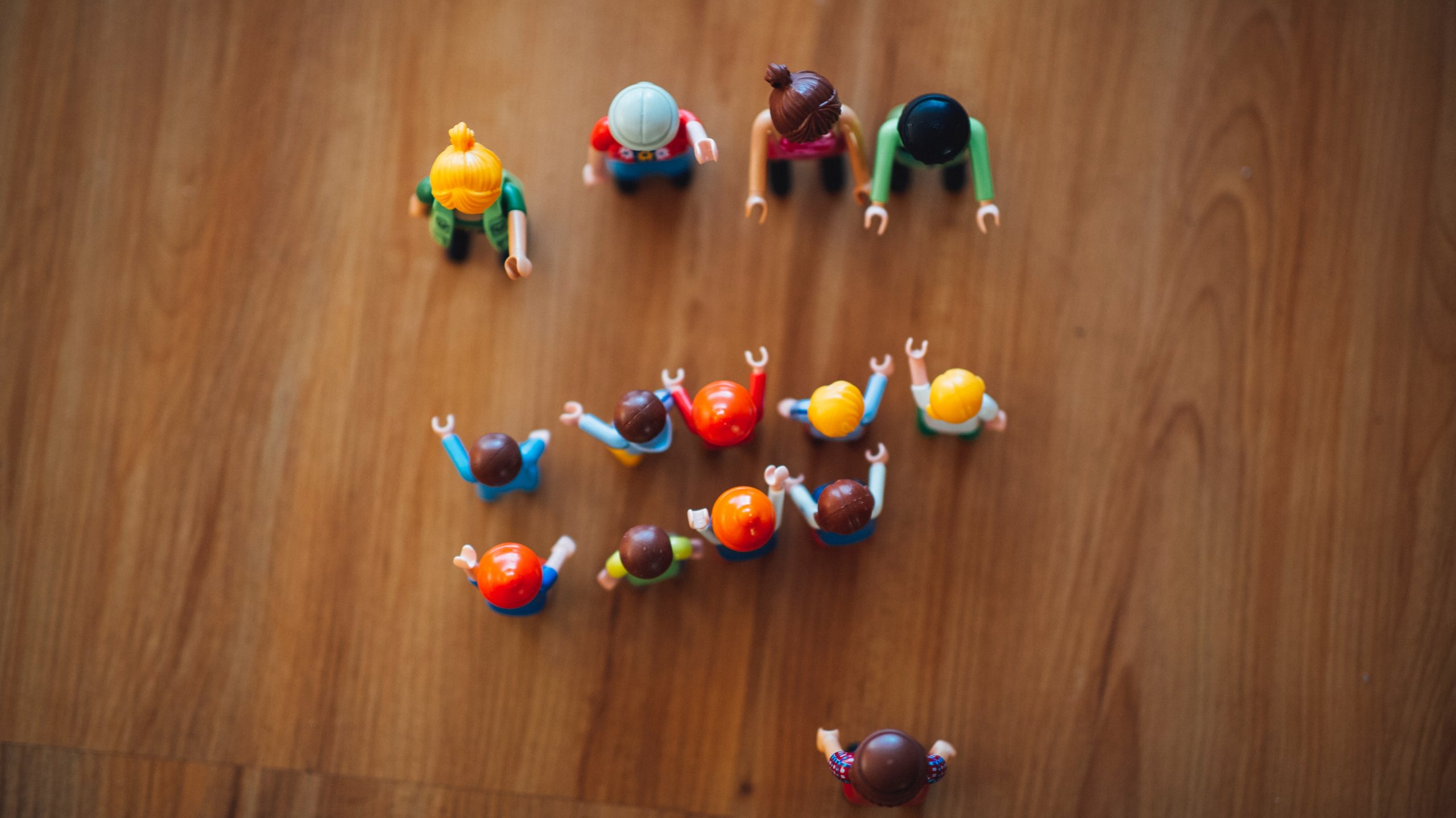 Leadership is complex. We know that.
There are lots of research studies attempting to define it. Leadership is fundamental for change. A great leader can create meaningful change and inspire people who look to them for guidance. Show me more.
Closing.
If you've read none of the issues on this list, and you are part of the TL;DR crew, don't worry start by #1 on the list. Alternatively, if you are enjoying this newsletter, the best compliment you could pay me would be to say something nice about it online. I always appreciate hearing that people enjoy my newsletter.
Let me know in the comments below.
DISCLAIMER. The views and opinions expressed in this newsletter/blog are those of the author, and they are not intended to malign any religion, ethnic group, club, organisation, company, individual or anyone or anything.